Arizona District
of the United Pentecostal Church
Looking for a local United Pentecostal Church in Arizona?
Conveniently pay your ministry dues online via credit card or PayPal.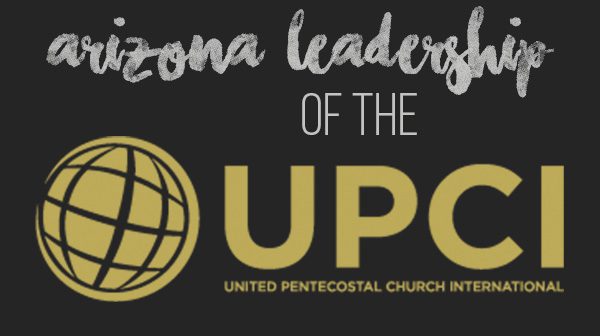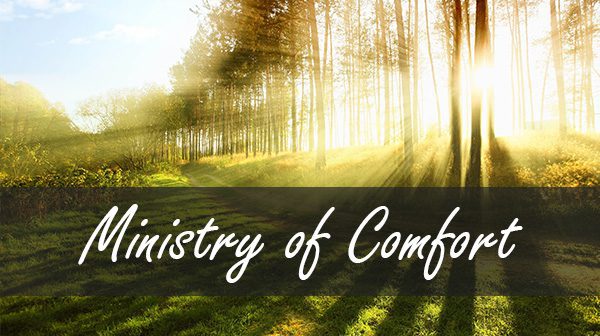 Contact Secretary
Delmon Sansom

Arizona District UPCI
P.O. Box 17762
Phoenix, AZ 85011
Submit questions or church changes in the form below. Someone will be in contact with you shortly!